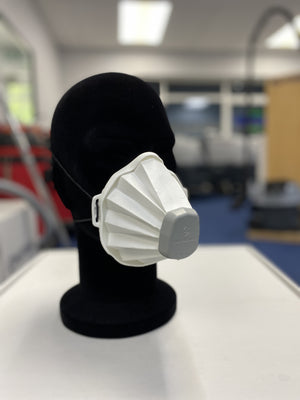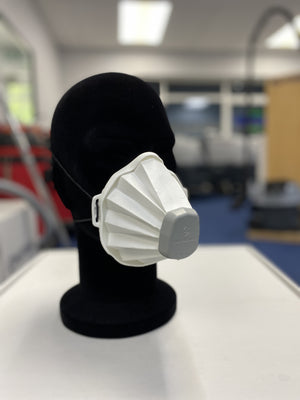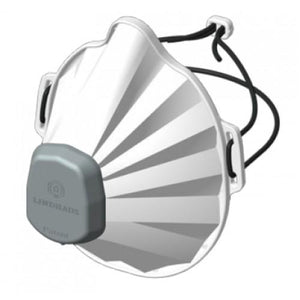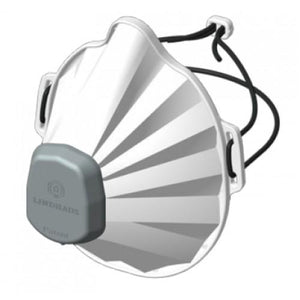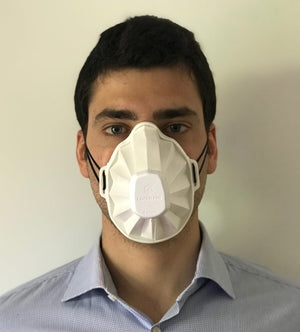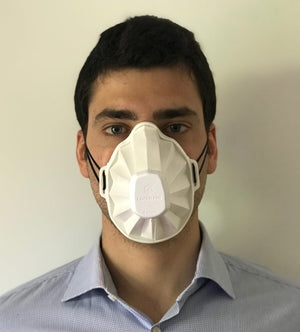 Lindhaus FFP3 Washable Half Face Mask (SALE PRICE)

In compliance with the following standard: UNI EN 149:2001+A1
ed. 2009. Tested according to the European standard: EN 13274-7:2019.

Washable

membrane filter (Filtering efficiency ≥99% at ≥0.29 μm).




3.2 dm

2

filtering surface (+75% compared to the average of competitors).




Allows better breathing and prevents glasses fogging up.




Made only of hypoallergenic materials.




Facial gasket in soft elastomer (free of silicone, latex and PVC).




It does not compress the mouth and consequently allows to speak more comfortably.




Double adjustable straps.




Expected lifetime: 100 hours.




Washable

at 40° and reusable. Max 12 washings (6 in washing machine).




Respects the environment: it is not a disposable product.