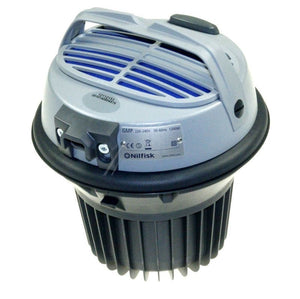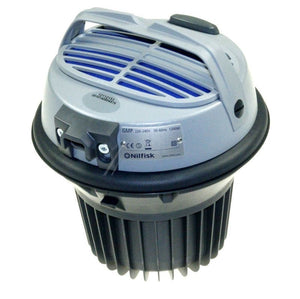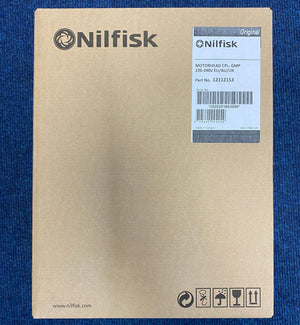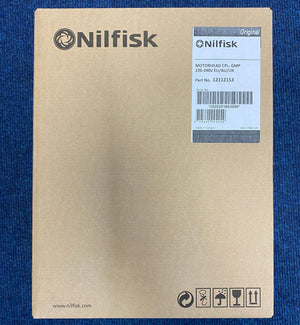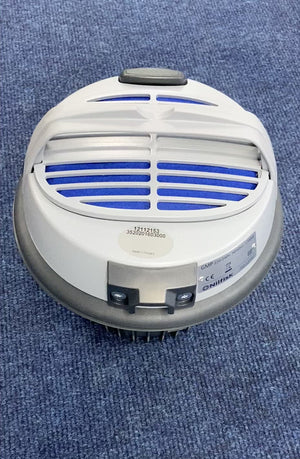 Nilfisk GM80P 1200w Motor 220V

Genuine Nilfisk complete motor assembly for the 80 / 81 / 82 / 90 series vacuum cleaners.
GMP model
Rated 220-240V 
1200watts
Made in Hungary
reference: 12112153
also available in 110 volt 
Like brand new
My parents old Nilfisk GM80 is like brand new. Stronger suction 1200w too (the old one was 700w and a bit heavier to carry around)
Nilfisk Quality
I have just bought a new Motor for my Nilfisk 80. Nothing to touch the suction. I had the last unit for 24.5 years of hard work so I would not look at anything else for a replacement.
Nilfisk gm 80 motor
It's the best ever ,wouldn't buy any thing else