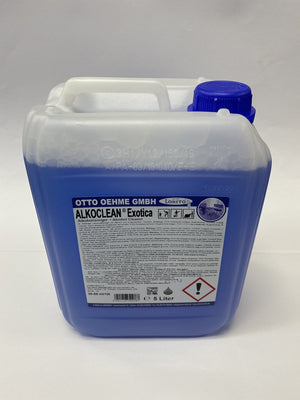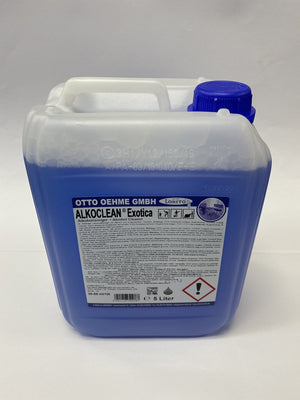 Alkoclean Scrubber Dryer Detergent (3 x 5L)

Alkoclean is a neutral detergent with alcohol and low foam detergents. Alkoclean is used for cleaning and care of all hard surfaces including varnished and enamelled surfaces and leaves a streak-free finish, and pleasant odour.  
Alkoclean Floor Cleaner is ideal for vinyl, terrazzo and polished floors and can be applied using a damp mop,  spray applicator or wipe. Alkoclean is especially effective on windows, glass, mirrors & painted surfaces which it cleans without dulling.
For best results, it is recommended that Alkoclean is used following the manufacturers recommended dosage levels. 
MSDS Sheet


Ref: WW143