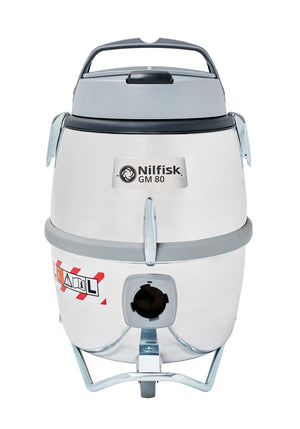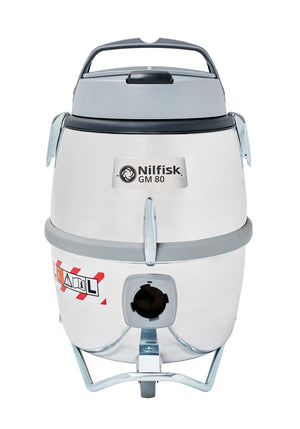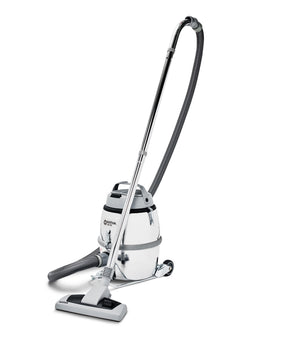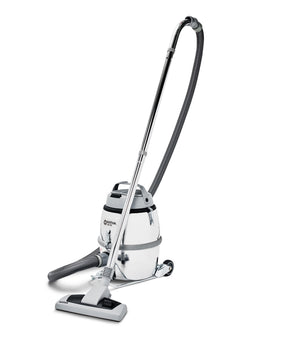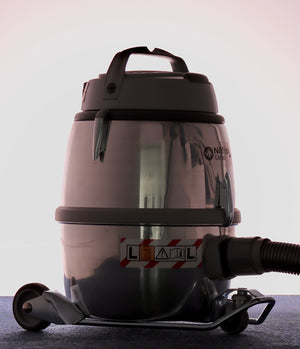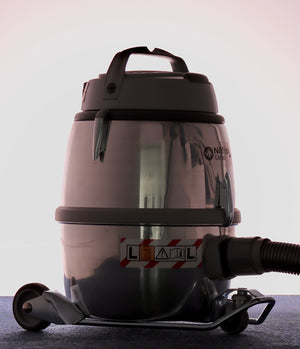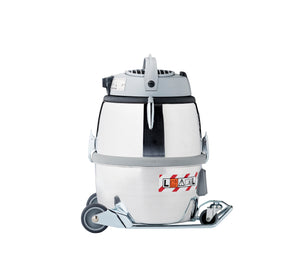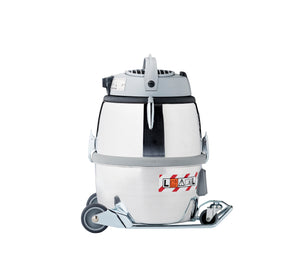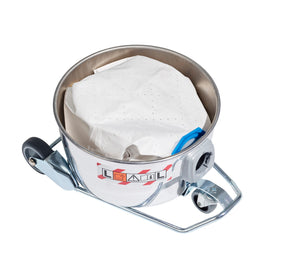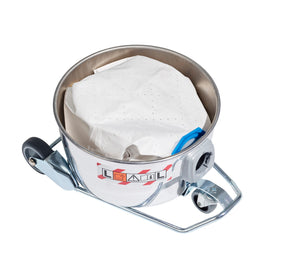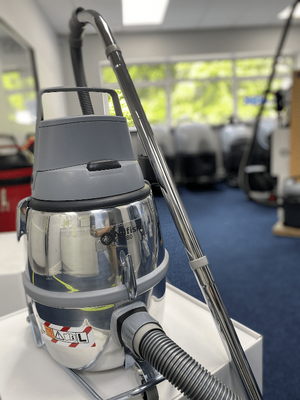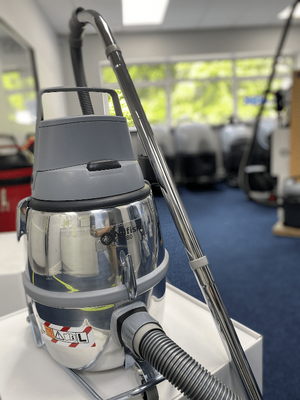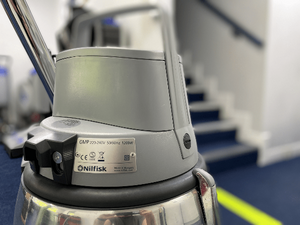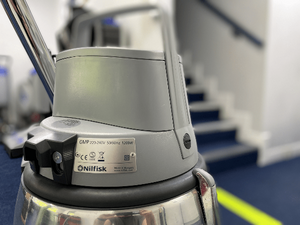 Nilfisk GM80P (Professional Vacuum Cleaner)

"Some things never go out of fashion"

230V L-Class Heavy Duty Vacuum Cleaner. The GM80 has been a staple for cleaning professionals for 3 decades. Robust design, powerful performance, and built to last.

Perfect for homes, schools, hospitals, offices, clean rooms, production areas, pharmaceutical & manufacturing sites.
Includes 32mm Cleaning Kit
1200 Watt Motor
4 stages of Filtration
Improved Heavy-duty Trolley
6.25 Litre Dustbag
12.25L Container
Available in 110V
Ref: 107418494
5 Stars
Its a dream to use and I have a large size house with a golden retriever. I have purchased several cheaper hoovers over time but they have not the long life of the hoover so yes you might pay a little more but you an expect quality. I would always recommend Nilfisk.
Exactly what I was looking for
I've tried so many other machines, but nothing compares to my Nilfisk GM80P. It's my go-to vacuum cleaner hands down.